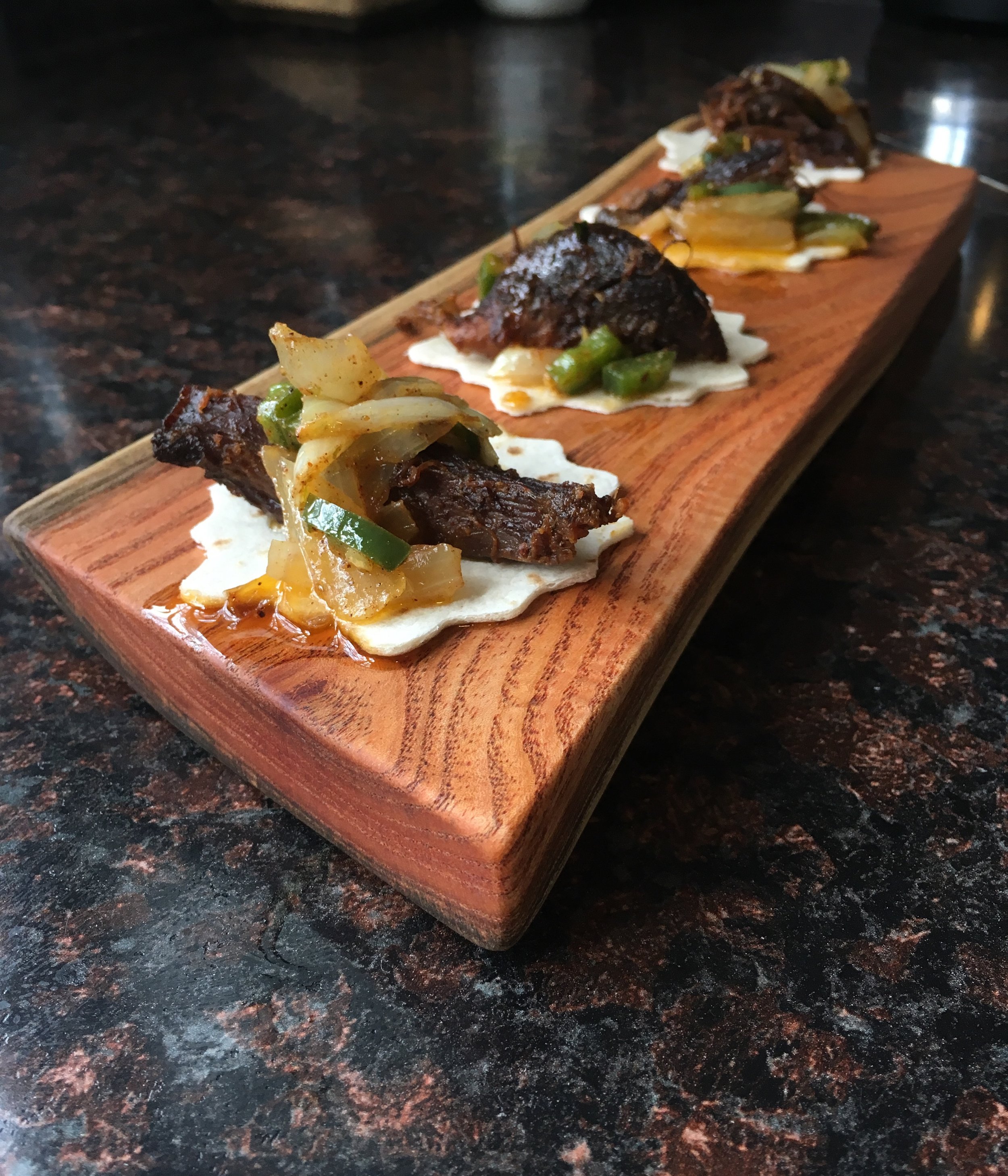 Red Oak Serving Board
One of my two recent favourites. Many months back, one early morning I woke up to see a massive fallen tree laying ten feet from my shop. That afternoon while working in my shop, a widow-maker fell not — you guessed it — ten feet from the opposite side of my shop. I took the day and tree kamikaze as a metaphor for my 2018, so I took a chainsaw to the trees, dried the oak, milled the logs, and made things out of it's pieces. If you purchase one of these serving boards, enjoy it with loved ones and let it remind you that hard times, years, or situations are overcome by our frame of mind and what we focus on.
Dimensions: 13.5" x 4" x 1". Finished with bees wax & food safe mineral oil.
sold out